View our online booking system to find a time that suits you best.
About Us
Laois Physiotherpay Clinic is a Chartered Physiotherapy Clinic situated in Portlaoise, set up by John Sugrue in February 2011.
Read more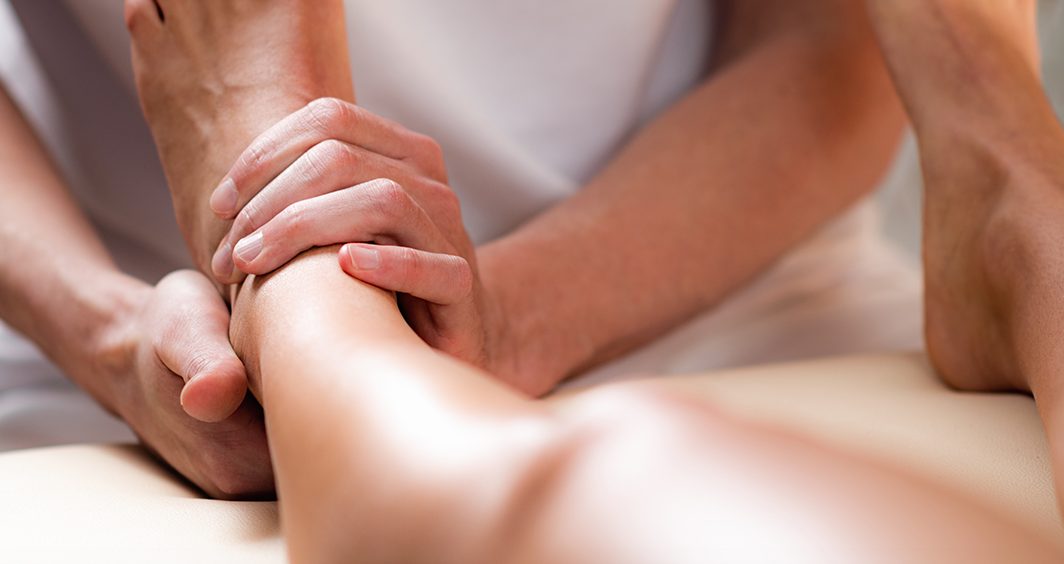 Testimonials
Very good Physio. Very thorough, knew exactly what the problem was, solved it and suggested ways to counter it in future. Highly recommended!
Excellent physios. Conor was able to identify the underlying injury and put great effort into getting me back on the field.
Went to Conor, got my injury sorted with no issues at all. Conor treated my injury, and discovered what the underlying condition was and treated it. Could not recommend enough, book immediately.
Went to Conor and got my injury sorted. Would highly recommend
Highly recommended…cheers Conor…
The health providers:
Registered members of: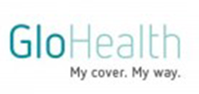 We recommend you check your own policy for its terms and conditions to see what cover you have.
Registered members of: